Family Resources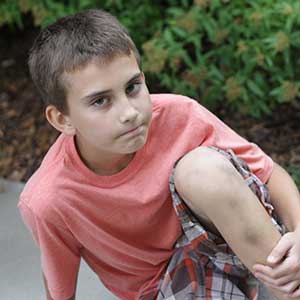 Parenting is tough.
It just so happens that's our specialty.
CEDARS is here to help you get your family back on track.
We want you to know we understand. You're not alone. We get it.
We've been taking care of kids and supporting parents for 70 years. We'd love to talk with you about how we can help. We work with families with children at all stages; from pregnancy through the teenage years. We've got the resources and education to get you back to being a family.
Every child is unique. So is every family. Sometimes we lose sight of how this diversity can be a source of strength. Instead, we argue, fight, lose control. Let's take some of that pressure off. Our team knows how to walk alongside parents and kids alike to help identify and achieve goals, find resources and build relationships.