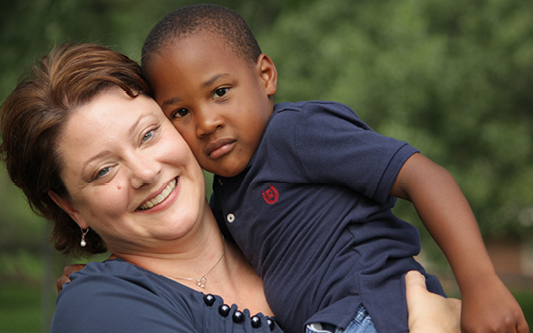 Tyson came to CEDARS in need of a loving foster family. He had many big emotions about the changes that were happening in his life and at first it was hard for him to adjust.
CEDARS foster parents play a special role in the lives of children. With open hearts, they give kids stability and room to grow as individuals. In a family setting, a child will discover a healthy understanding of relationships, learn to connect and how to develop a healthy family of their own one day.
CEDARS staff walk alongside children and families every step of the way. With encouragement and guidance, the team has the honor of watching lives change. As Tyson's foster parents patiently demonstrated love, understanding and support, Tyson began to open up about his feelings and feel secure in his new home.