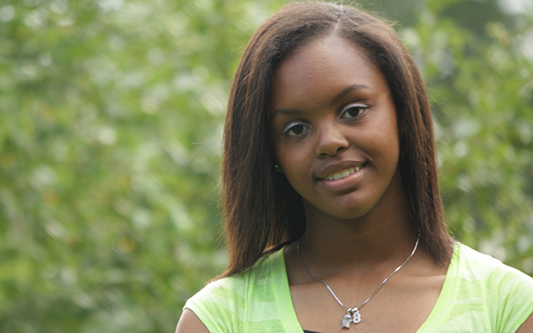 At 17, Aisha found herself living in her car while trying to finish high school. She was frightened and on-guard all of the time. She couldn't concentrate on an empty stomach, and her grades had dropped drastically because of it. Worry over her future kept her awake at night.
Without pressure or judgment the CEDARS Street Outreach Team offered her safe ways to leave the streets. Team members kept in contact with her to ensure she had food, hygiene products, and gas for her car. Once she understood that our team could be trusted, Aisha transitioned to safe, permanent housing through CEDARS Bridges Transitional Living Program.
Free of the anxieties of facing homelessness, Aisha's outlook has skyrocketed. She plans to graduate from high school and pursue a college education.